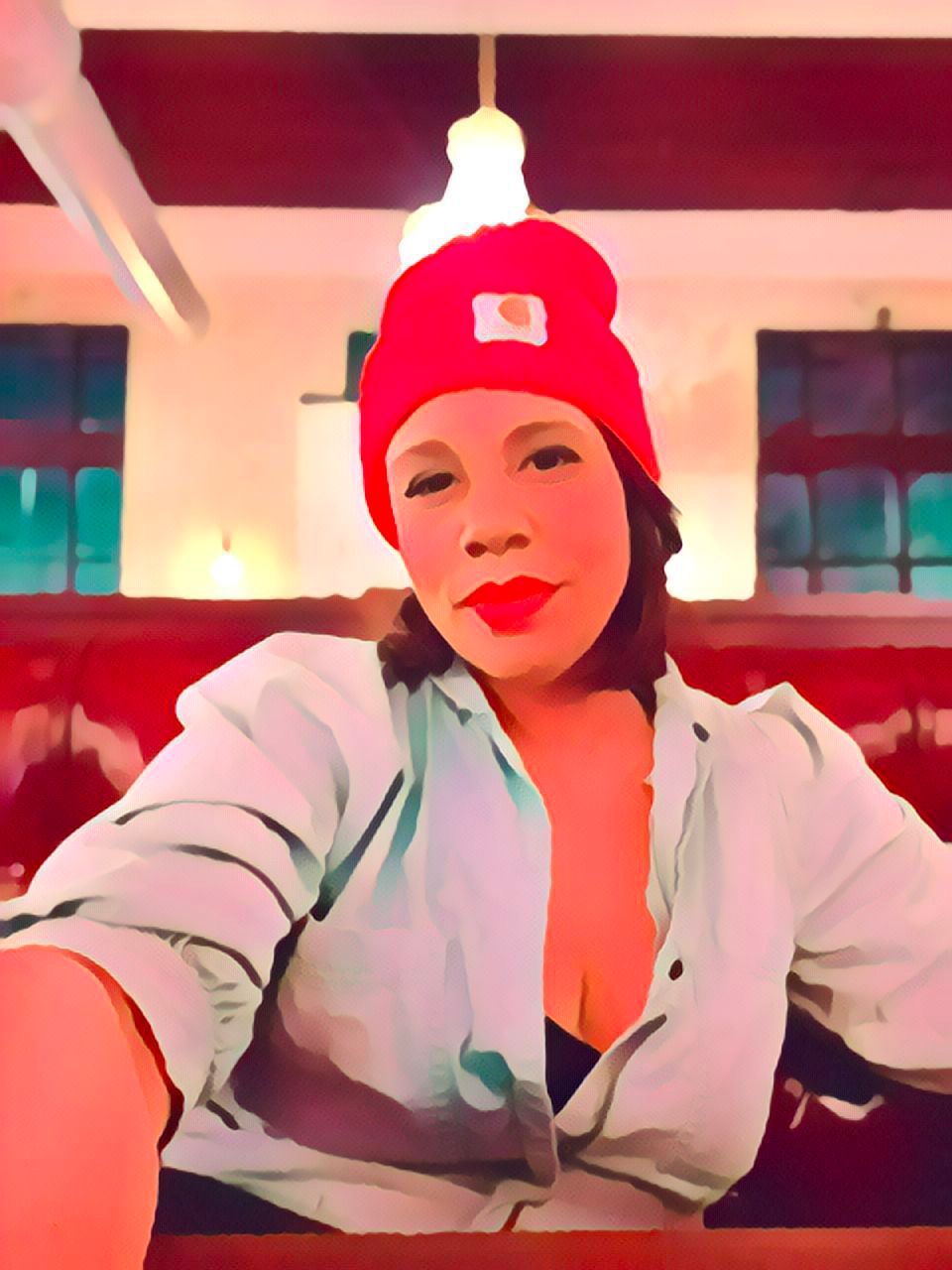 From the...Hotel bar in Milwaukee
I've waited almost 3 years to say this...
...my 4th album [SET LIST] is complete. Wow. It took a global pandemic, a mild nervous breakdown, letting my hair go silver and banning myself from social media to finally sit down and plan this album. I admit, I'm a bit ADD. It's all good.
Anyway.... It's 10 (maybe 11 or 12, I'm still writing as I send this out) gorgeous songs to give you. We rehearse April 4 and record the rest of everything top of May in Brooklyn.
I'm sitting at the hotel lobby bar of my hotel writing this on what will be my last travel gig for almost month.(insert Hallelujah chorus)  I'm writing this knowing I'll have to time to just breathe and make a game plan for how I wanna release this thing. I'm doing it without a label this time. I have no idea how I'll release it, I just know: it's going to be my favorite album thus far, it's full of passion and heartbreak, it's well played and well produced with the people I love and that love me.  I don't have a team of "experts" (yawn) telling me it's Grammy worthy or "cohesive" or convincing to do it one way or another. It's my party.... It is how an artist IS supposed to create. We create and give it to YOU and just let it be in the world.
That's it. Well, I'll tour it and distribute it and yada, yada, I'll put it out there full force. To be honest, my agents are booking my tours for this fall and next Spring/Summer and they are like "sooooooo, how's the album coming along?" I'm happy to report, I'll have something to put out there this Fall and I can't wait to bring it on the road. 
Thank you to all of you that responded to my blog last week.  Leaving the socials has been monumental for my creativity and all around happiness. Happiness and peace is key when you want to accomplish something or make better choices for yourself and the people you love, ya feel me?
Thx for listening.
xoxo
Shayna