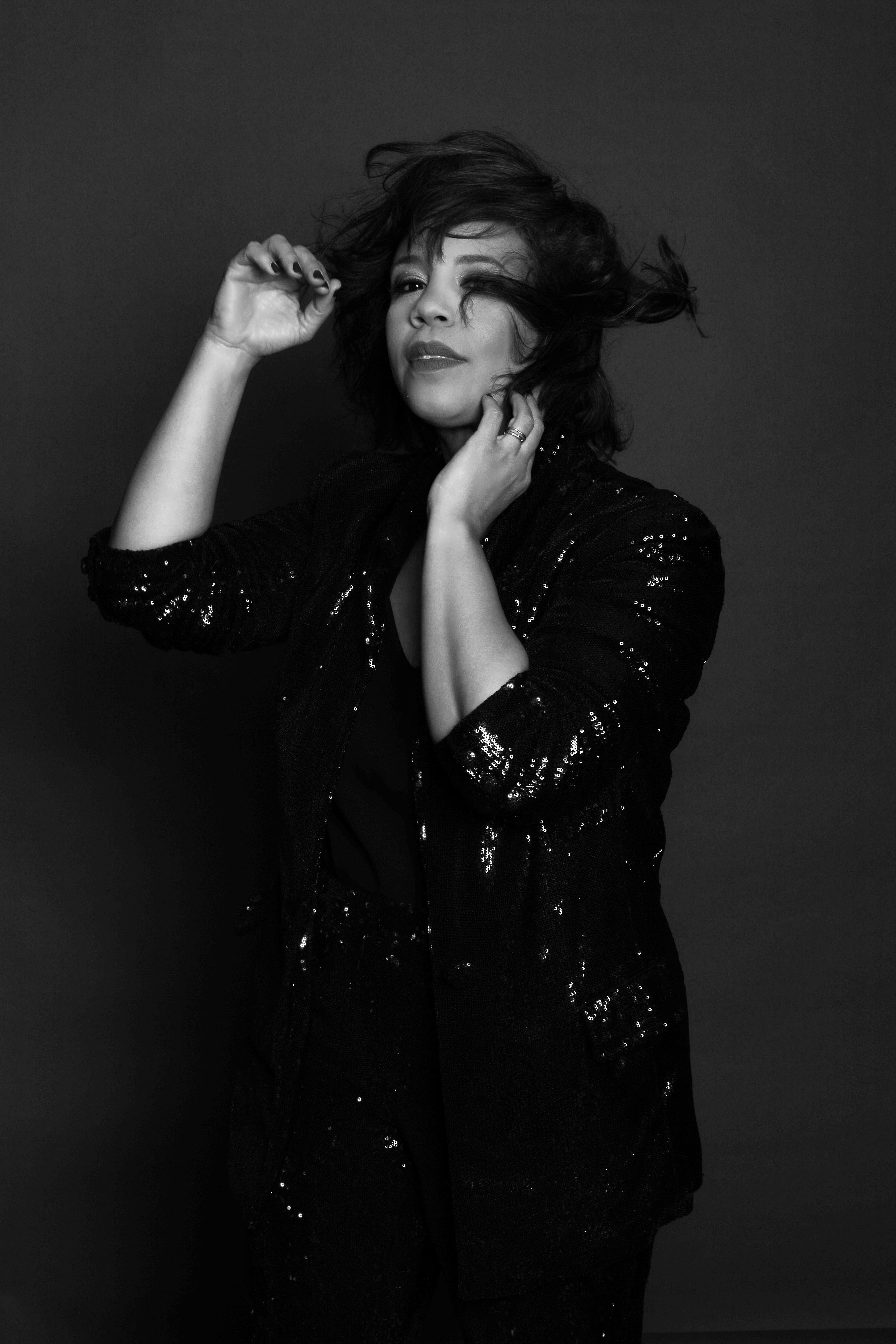 I can't create at home...
another day or I'll scream. I am less than 2 weeks away from the final rehearsal before we record the final songs from the album. I have a beautiful space in my home to create in, but after 2 years of creating there in lockdown, I have to find somewhere....ANYWHERE to write. Today I chose this diner in Millburn, because it's raining and my dog just wants to follow me everywhere today (like everyday!) and though I love him, his silence of laying there just makes me want to curl up with him and forget about the "work."
Yes, songwriting is work. Music is a job and it's a job that I love but I'd be a fool to think that it will get done on inspiration alone (yes, I'm learning this at Berklee) but that it takes finding a space, setting a timer and pouring yourself a huge cup of coffee  and making a plan. 
I scarfed down eggs and black coffee and pushed out two new songs in under an hour. Don't know if I'll record them but I've gotten in the habit of writing everyday just so when it's crunch time, I'm not starting at 0. 
Thanks for your wonderful and kind comments on my blog posts so far. It's really nice to have you share within the intimacy of my website as opposed to the overexposed and large mass that is social media. Some days I miss it, but most days I just don't care. I care about what I'm creating and discovering about myself without being swayed.
Happy day, happy life to you all-
xoxo
SS